Find another store
Store Details
9470-8351 Québec Inc.
3291 Chemin Ste-Foy, Suite 101
Québec , Quebec
G1X 3V2
Phone number: 418-656-6116
Fax number: 418-656-6035
How to Get There?
Opening Hours*
Monday

08:00 AM - 10:00 PM

Tuesday

08:00 AM - 10:00 PM

Wednesday

08:00 AM - 10:00 PM

Thursday

08:00 AM - 10:00 PM

Friday

08:00 AM - 10:00 PM

Saturday

08:00 AM - 10:00 PM

Sunday

08:00 AM - 10:00 PM
*Note: Opening hours (stores and pharmacies) may change during special occasions (holidays, public holidays).
Flyer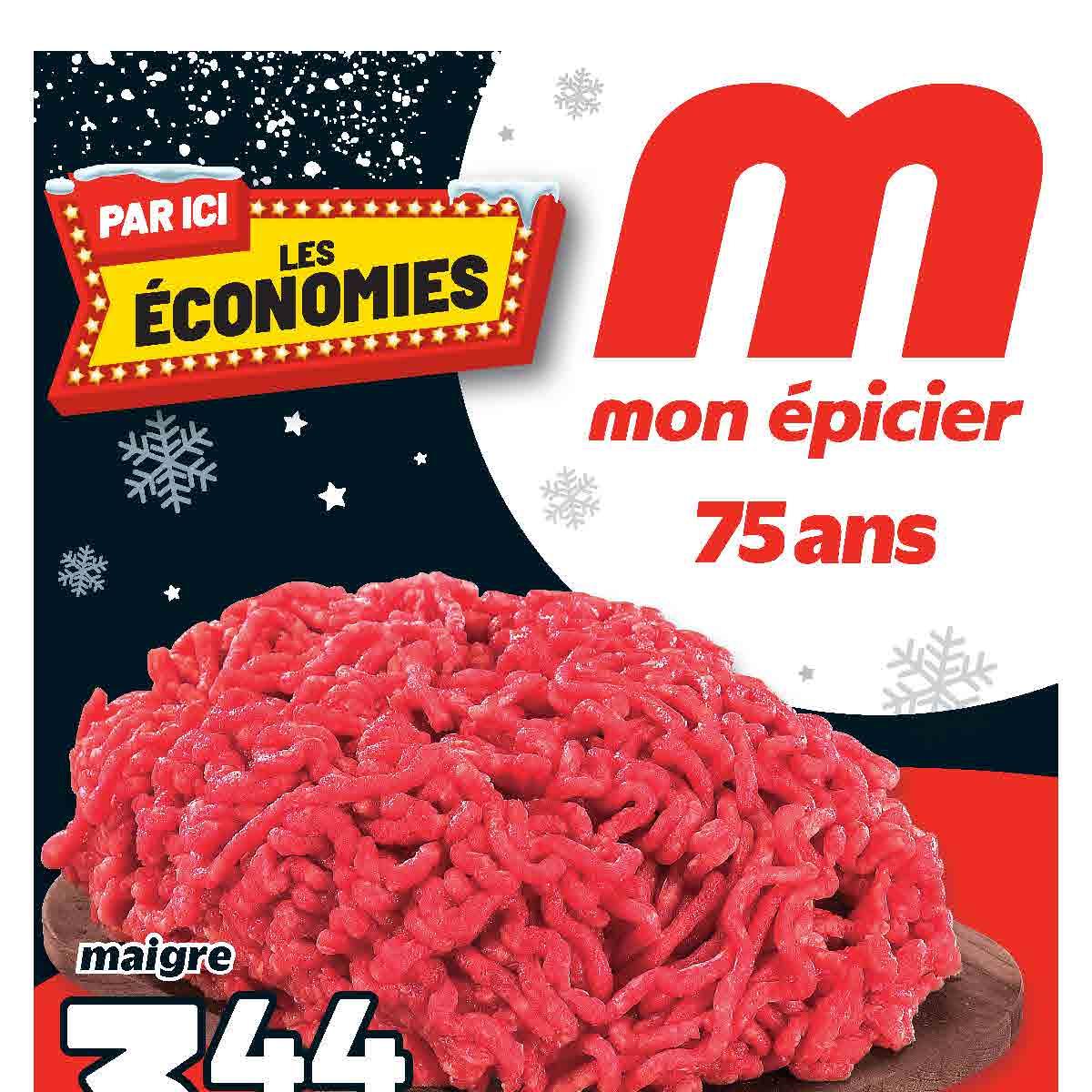 See flyer
Thu., Dec 1 - Wed., Dec 7
Store Services
Bakery

Special Occasion Cakes

Deli/Cheese

Party Planning & Catering

Delivery

Delivery service

Delivery service with fee

Fish counter

Comptoir sans glace avec service personnalisé

Other

Coinstar

Lottery ticket sales

Western Union

Other Services

Organic and natural products section

Payment

Interac

Credit cards accepted – Visa, Master Card, American Express

Prepared dishes

Ready to Heat meals / BBQ meals

Snacks/lunch

Rental

Carpet cleaner rentals

Telephone orders

Telephone order service
Important
Online Grocery shopping is not available in Ontario.
If you choose a store in this area, you will lose the contents of your Cart.